Activities
16 December 2019
17:00 - 19:30
SHA Room, BBG 1.73
Movie Night Reception
We would like to invite you to the second reception of this year:
Christmas movie night!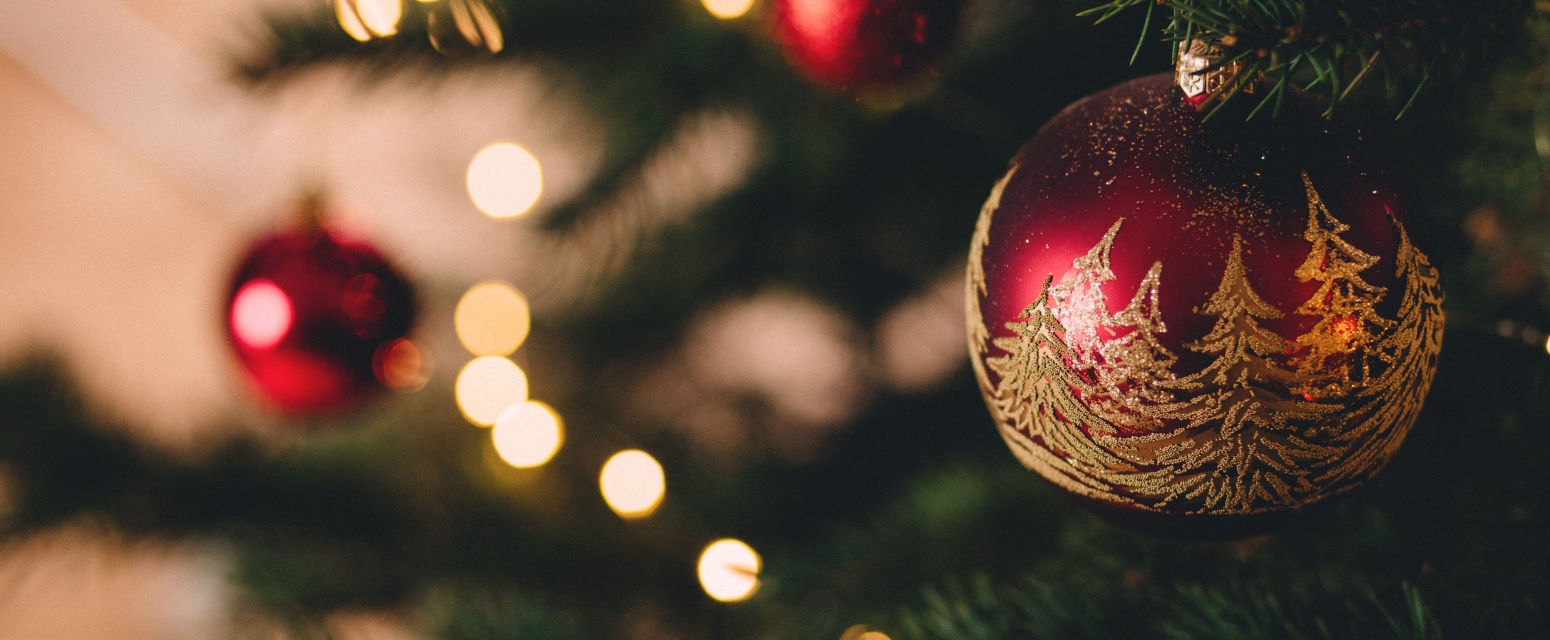 You can expect a bunch of popcorn, some nice drinks, and other snacks! YOU can decide which movie will be played. Everybody picks their favorite movie and whichever movie gets the most votes wins and will be played.
The reception will be held on the 16th of December, we will gather in the SHA room at 17:00. The movie will start a bit later, so you don't have to rush from class to be on time.
Best wishes and hope to see you all there!