The Science Honours Academy brings together the most motivated students of the science faculty and engages them in a broad range of challenging experiences. The aim of these activities is for the students to deepen and broaden their knowledge, stimulate communication and team work across disciplinary borders and develop essential skills to excel in their future pursuits.
Honours Programmes
At the Science Faculty of Utrecht University each of the departments offers their own honours programme, which is tailored specifically to their respective discipline. The Science honours Academy brings together the science honours students. One of our ambitions is to allow the students to see how their field of study relates to other scientific disciplines. To achieve this goal we offer an interdisciplinary module in which all science honours students participate. Together the students organise meetings, symposia, group projects and field trips. Although these activities often carry a scientific and educational context, we also have regular informal gatherings, where students meet and connect with colleagues from different disciplines.
Global Awareness & Leadership
Every generation has its defining contemporary problems. A growing proportion of these are closely related to one or multiple scientific disciplines together with other areas of knowledge. In order to properly deal with these global challenges it is important that people with a broad scientific training are ready to respond. The Science Honours Academy helps shaping the leaders of tomorrow by immersing students in these contemporary issues, so that they can develop the skills and competence needed to find solutions.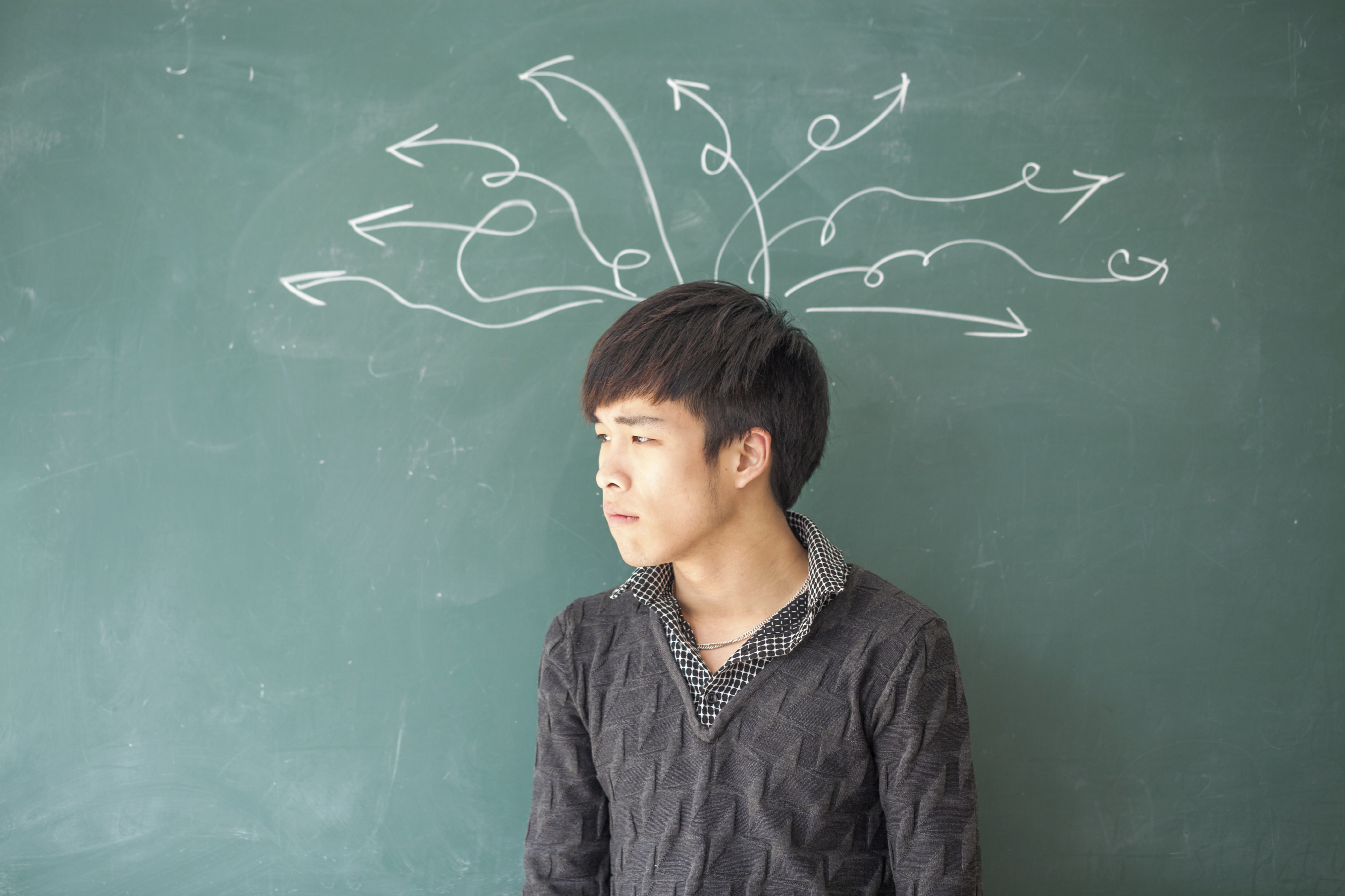 Are you deciding on a study and wondering whether this honours programme might be something for you?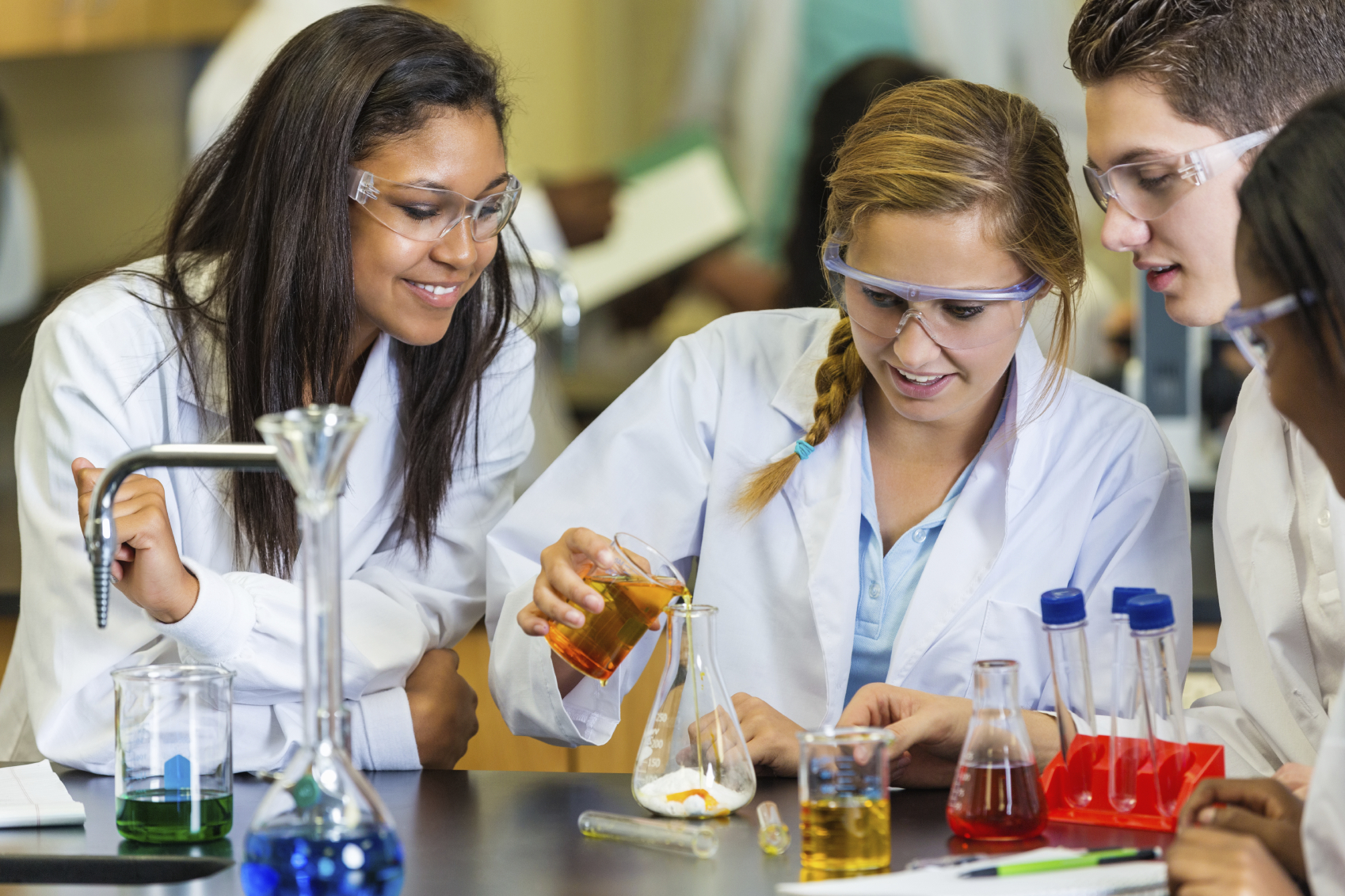 Are you currently a student at the science faculty and do you want to join the honours programme?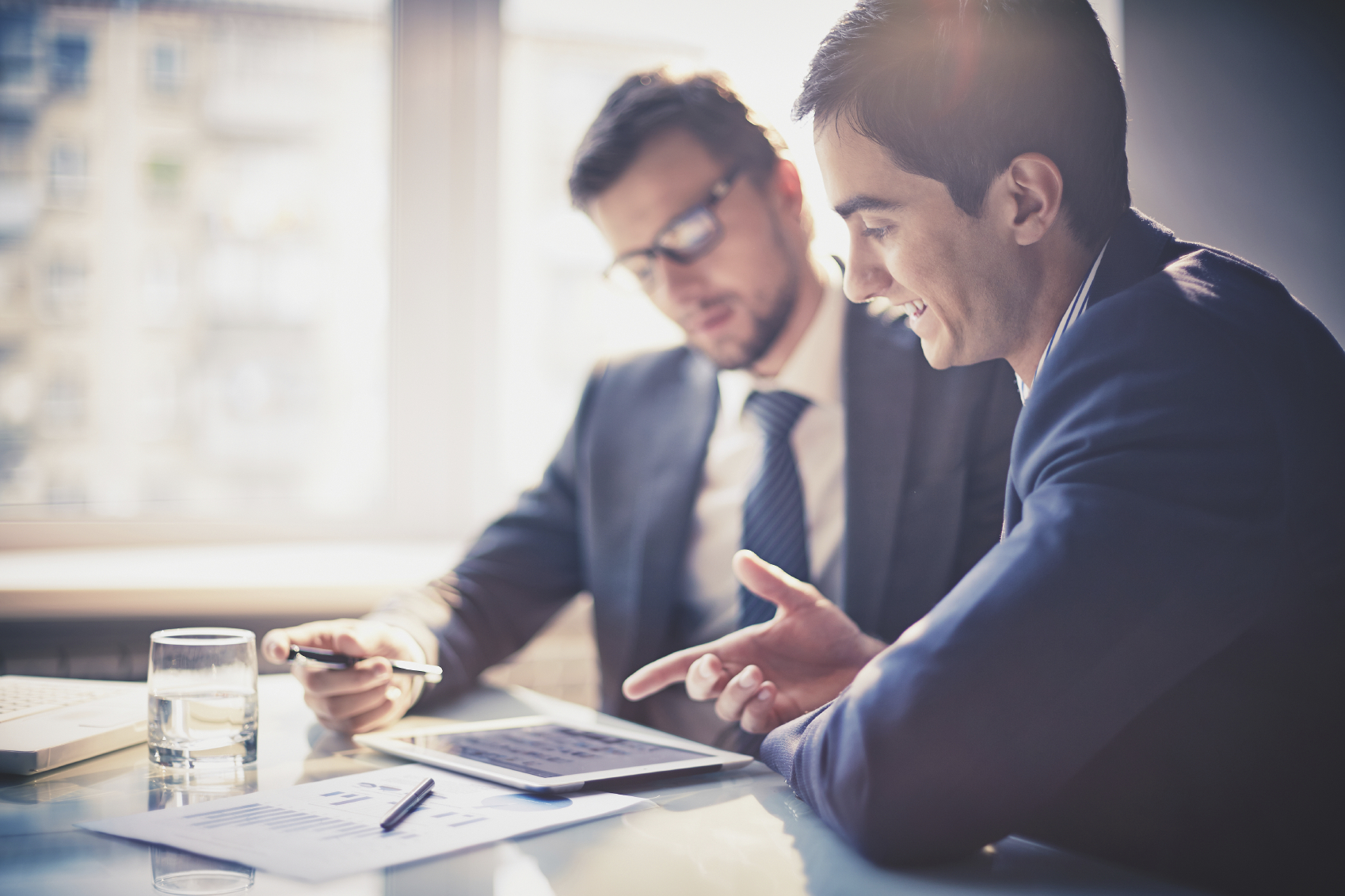 If you want to reach the science honours community of Utrecht University, please contact the student board.